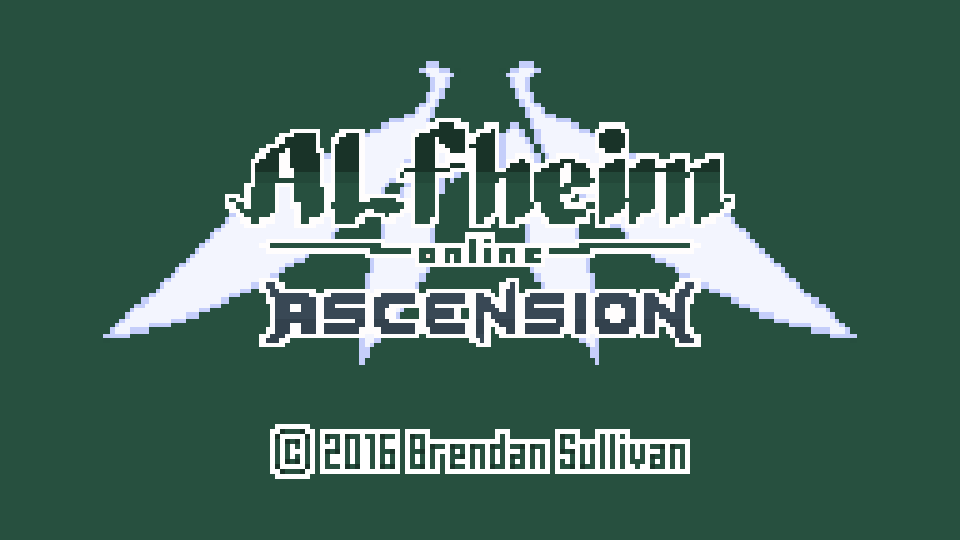 ALfheim Online Ascension
Comments
Log in with itch.io to leave a comment.
10/10, please make another!!
Awesome experience for a SAO fan, the game feel is real ! Full version needed !
is the best sao game that i never played, but is too short
Thank you so much! Yeah it was more a proof of concept to learn some programming stuff - one day I might do a sequel that's a bit longer! :D
If I do, I'll be sure to post updates on my page here!
is awesome!!! you should make the full version
Fan-made gameplay video! Check it out! <3
Well done, appreciate your effort in making this game. The pixel art is very high quality. ***It would be better if i can kill the Fairy King on my own. :)
Thank you so much! Yeah it would've been pretty cool to have a little fight sequence - I just was procrastinating so much I was like I JUST NEED TO FINISH THIS haha :)